New York Times acknowledges it buried the lead in pre-election Russia-Trump story - The Washington Post - 6:07 AM 1/29/2019
Get link

Facebook

Twitter

Pinterest

Email

Other Apps
New York Times acknowledges it buried the lead in pre-election Russia-Trump story - The Washington Post
"The article in question was published on Oct. 31, 2016, and it has received a great deal of hindsight-aided scrutiny for the role it may have played in easing voters' concerns about ties between Donald Trump and Russia. Under the bylines of Eric Lichtblau and Steven Lee Myers, the story, headlined "
Investigating Donald Trump, F.B.I. Sees No Clear Link to Russia
," hit the public sphere just as other outlets — Slate and Mother Jones — published reports that began poking at the outlines of possible collusion. Following the election, then-New York Times Public Editor Liz Spayd knocked the newspaper for proceeding too timidly."
"In April, fired FBI director James B. Comey's book tour provided yet another opportunity to revisit the Halloween story. In an
interview
with New Yorker Editor David Remnick, Comey trashed the piece: "At least with respect to what the goals of the Russian effort were, it's just wrong." The article had indicated that "even the hacking into Democratic emails, F.B.I. and intelligence officials now believe, was aimed at disrupting the presidential election rather than electing Mr. Trump."
Michael Novakhov - SharedNewsLinks℠
New York Times acknowledges it buried the lead in pre-election Russia-Trump story - The Washington Post
The upside of the New York Times' aggressive coverage of the FBI investigation into Russian election meddling is that the American public is learning more and more about recent history. The downside is that the newspaper keeps bumping into its archives.
In late October, in response to questions from The Times, law enforcement officials acknowledged the investigation but urged restraint. They said they had scrutinized some of Mr. Trump's advisers but had found no proof of any involvement with Russian hacking. The resulting article, on Oct. 31, reflected that caution and said that agents had uncovered no "conclusive or direct link between Mr. Trump and the Russian government."

The key fact of the article — that the F.B.I. had opened a broad investigation into possible links between the Russian government and the Trump campaign — was published in the 10th paragraph.
Credit the New York Times for the self-criticism couched in the Apuzzo-Goldman-Fandos story. More such caveats may be necessary as the paper continues to examine the back story of the 2016 election.
NYTimes article of October 31 2016 on Trump - Google Search
---
NYTimes article of October 31 2016 on Trump - Google Search
---
NYTimes article of October 31 2016 on Trump - Google Search
---
NYTimes article of October 31 2016 on Trump - Google Search
---
The Operation Trump and The New Abwehr: A Study In Psychohistory by Michael Novakhov - Google Search
---
The Operation Trump and The New Abwehr: A Study In Psychohistory by Michael Novakhov - Google Search
---
The Operation Trump and The New Abwehr: A Study In Psychohistory by Michael Novakhov - Google Search
---
The Operation Trump and The New Abwehr: A Study In Psychohistory by Michael Novakhov - Google Search
---
The Operation Trump and The New Abwehr: A Study In Psychohistory by Michael Novakhov - Google Search
---
The Operation Trump and The New Abwehr: A Study In Psychohistory by Michael Novakhov - Google Search
---
The Operation Trump and The New Abwehr: A Study In Psychohistory by Michael Novakhov - Google Search
---
The Operation Trump and The New Abwehr: A Study In Psychohistory by Michael Novakhov - Google Search
---
The Operation Trump and The New Abwehr: A Study In Psychohistory by Michael Novakhov - Google Search
---
The Operation Trump and The New Abwehr: A Study In Psychohistory by Michael Novakhov - Google Search
---
The Operation Trump and The New Abwehr: A Study In Psychohistory by Michael Novakhov - Google Search
---
The Operation Trump and The New Abwehr: A Study In Psychohistory by Michael Novakhov - Google Search
---
Investigate the FBI itself for this and other blunders. The second Independent Counsel is absolutely needed. - M.N. - Google Search
---
October 28 Letter statistical effect nate silver quoted by mike nova - Google Search
---
October 28 Letter statistical effect nate silver quoted by mike nova - Google Search
---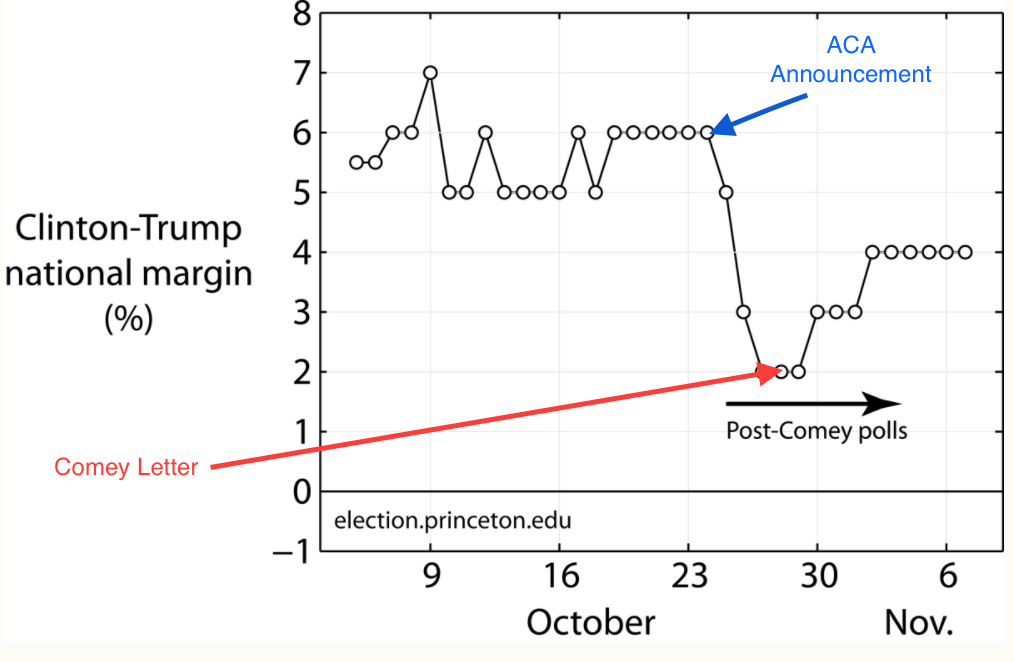 October 28 Letter statistical effect nate silver quoted by mike nova - Google Search
---
October 28 Letter statistical effect nate silver - Google Search
---
October 28 Letter statistical effect nate silver - Google Search
---
October 28 Letter statistical effect nate silver - Google Search
---
October 28 Letter statistical effect nate silver - Google Search
---
Get link

Facebook

Twitter

Pinterest

Email

Other Apps