The Operation Trump And The New Abwehr - Web Review: Cambridge Analytica's software program for targeting voters | Dear Mr. Mueller: I respectfully recommend to examine closely the true working algorithm (which might be concealed by the manifest algorithm) of Cambridge Analytica's software program for targeting voters. - Open Letter to DOJ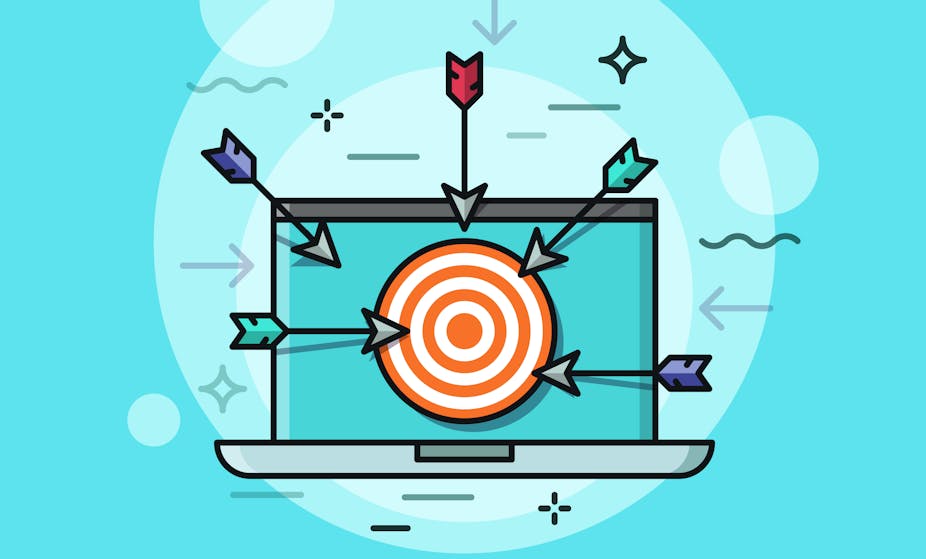 The Operation Trump And The New Abwehr - Web Review: Cambridge Analytica's software program for targeting voters
Dear Mr. Mueller:
I respectfully recommend to examine closely the true working algorithm (which might be concealed by the manifest algorithm) of Cambridge Analytica's software program for targeting voters. I suspect that among the other factors, the "targets" might have been specifically the mentally retarded or mentally ill voters with cognitive problems, in addition to their personality characteristics, and this information or data sets were specifically included into their operational databases. These people tend to be also more suggestible than on average. If it is so, this type of targeting is different from other types, for example, the commercial advertising targeting. It constitutes the abuse of these people and their problems.
The channels other than Kilimnik in supplying the information to the Cambridge Analytica, and the "strange" symmetry in their involvement in both the Brexit vote and the US Elections of 2016, should also be examined. If such an entity as the "New Abwehr" exists, its historical sentiments would be quite congruent with both operations.
Thank you, dear Sir, for your work.
Sincerely, Michael Novakhov
1.11.19
>> Mike Nova's Shared NewsLinks Review In Brief